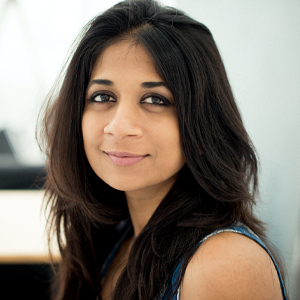 Nieuwsgierig naar:
People — what moves them, what inspires them, what limits them and what unleashes their creative superpower.
De vraag die je raakt:
What lights your soul on fire?
De zin van je leven:
Nothing is impossible
Meesterlijk in curiosophy pijlers:
Smart sensitivity
Werkwijze:
Connecting to self and other, understanding our greatest power, holding space with generous curiosity

Ervaring:
Coach & Mentor, Speaker, Artist, Writer, Facilitator and Creator. Faculty at The School of Life, Participant at THNK School of Creative Leadership, Branding and Communication Design Consultant, Creative Entrepreneur, and Deeply Sensitive Human.

Publicaties of onderzoek:
Artikel: "Holding space for super humanity"
Meer weten?
LinkedIn Moulsari
Wil je in contact komen met Moulsari?
085-620 4700 of mail@thecuriosophycollective.com