Are you eager to explore challenging questions and burning matters that will affect our daily lifes tomorrow? Join us today!
Become a member of our collective and get access to: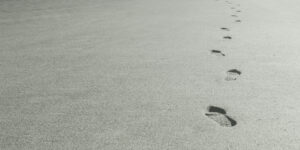 The Quest
A personal investigation  into the question that compels you. This way you experience that contributing to collective answers starts with the willingness to investigate your own questions.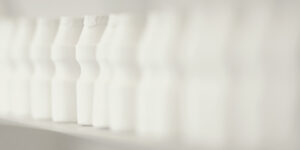 A unique, impactful network
Curiosophers are curious minds who wish to share wisdom for the sake of the common good. Access to our collective requires a genuine and deep interest in the other and the issues of our time.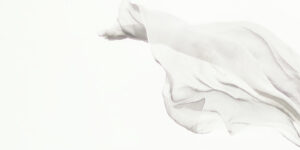 The Cabinet of Curiosophy 
The core of our Membership consists of four curious encounters per year, in which we investigate an important and wide reaching issue in our typical, Curiosophic manner. It is the way in which we conduct this research that differentiates us from any other platform, institution or network.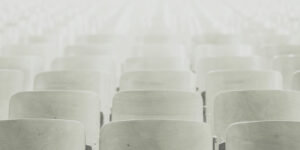 Curious Minds 
A series of online encounters with national and international experts in the field of curiosity. In an online meeting you are given the space to freely research curiosity in life and leadership.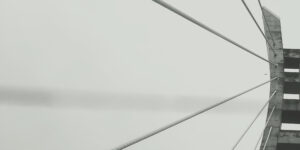 A Taste of Curiosophy 
A series of online encounters, in which the professionals from our cast (Curiosophists) introduce you to their crafts and knowledge about a specific aspect within one of the three pillars of our collective.
Curious Encounters 
As a Member, we will connect you with an unknown other for an inquisitive encounter. You will both be offered a Curiosophy manual, wich will lead you through without stepping out of the unknown.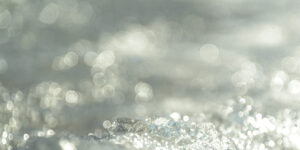 The Curiosopher 
As a Member, you have full access to all the articles, videos, interviews and research contained in our news letter; The Curiosopher.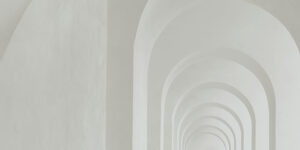 Curiosophy Leadership Program 
As a Member you get a 10% discount on this unique leadership program.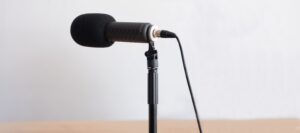 Podcast pre-listening 
As a Member you will regularly receive our podcast Ask it Forward alongside background information and pre-listenings for Ask it Forward as well as Behind Closed Doors.
If I become a Member, what will be expected of me?
As a Member, you contribute your wisdom and experience to our inspiring investigations into the questions that demand our attention. Members are inquisitive people with a will to develop themselves, others and society. You appreciate being challenged and are open to encountering those who think and feel differently than yourself. In the core you are willing to (learn to) suspend judgement. You are eager to attend the four annual live events and online, you choose what suits you.
Can my organization pay for the Membership? How can I best tackle this?
Membership can be funded on a private basis, but is usually handled by your organisation. As an enterprise, we fall in between the existing legal definitions, but we do invoice with VAT. Due to our innovative nature, organisations regularly ask us under what type of cost label to book us. The most commonly used cost labels are: education, leadership training, relationship management and membership network.
Do you offer special rates for the less wealthy?
We attach great importance to diversity within our network. For the simple reason that there can only be great collective wisdom in uniting a great diversity of perspectives. To be able to admit less wealthy curious minds, we work with sponsored Memberships. Think of impactful artists, youths or newly Dutch people. Find out here how you can contribute yourself or with your company.
"I am speechless. The atmosphere, compassion for each other… It's great, this platform and the impact it has"
Renata Fideli – Voorzitter Raad van Bestuur, Meerwaarde